What we love about Fall
Time to get cozy and gear up for this fall season. It is finally here and we aren't mad about it!! Give me all the crisp mornings, cozy sweaters, and pumpkins please! We are SO excited to be in the heart of historic Placerville and just miles away from Apple Hill. If you haven't been in our shop yet, you gotta come see all of our fall decor and one of a kind pieces.
Not only are we diggin' the cooler weather, but we are obsessed with the fall vibes we have in shop right now. A lot of people love to decorate, but don't always know how to pair pieces or textures together. So we thought we would style one of our favorite sofas and coffee table with some of our favorite fall pieces. Watch our video below!
Disclaimer: Reclaimed coffee table is SOLD! :)
Fall Must Haves
All products used in the video are sold in our shop! Come see what we have! We get new products weekly so we are constantly re-arranging and ordering new furniture/decor.
We hope you loved seeing how we use our products in shop and how you can decorate for the fall season. Our goal is to provide our customers with an evolving collection of unique pieces to furnish and style their interior spaces. We are already stocking up for the holidays with adorable gift ideas and Christmas decorations so stay tuned for more!
Please leave us a comment below with any suggestions you may have or any styling tips you would like to see for future blog posts! And don't forget to add us on social media to follow us on this amazing journey here at Brass + Oak!
We are Open Daily 10:30am- 6:00pm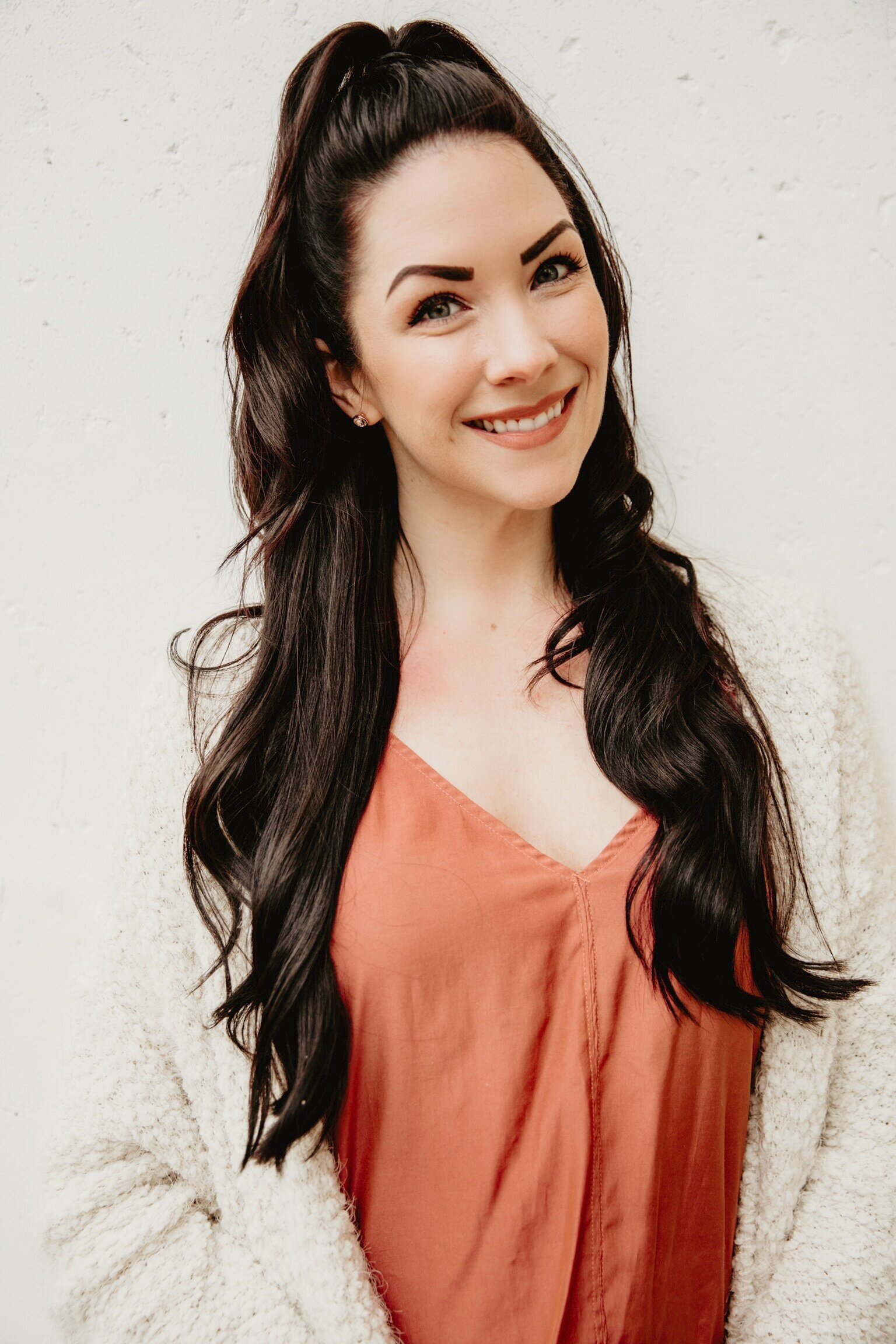 Published by:
Ashley Mayden— Shop Manager
Brass + Oak
320 Main St.
Placerville, CA 95667